Excellent! Must see it!




Very good! Should see it!



Good....See it.


Fair -See it anyway

Poor: Save it for last

Bomb--If you don't see the bad ones you won't know the good ones.


Megabomb--You gotta see how bad this is.

Boring
Movies are made to be seen in a THEATER not on a TV set.

---
COUNTDOWN TO SOLO: A STAR WARS STORY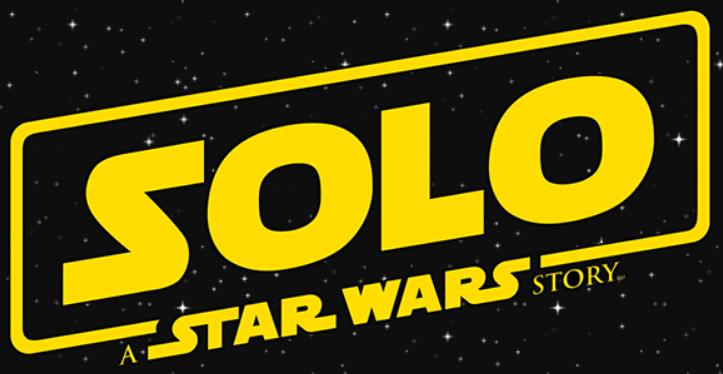 MAY 25, 2018 (Early showings on May 24)
---
Movies are listed by release date. To find a specific movie select EDIT on your browser then FIND ON PAGE and enter the title.
2017 2016 2015 2014 2013 2012 2011 2010 2009 2008 2007 2006 2005 2004 2003 2002 2001 2000

2018
6721 SHOW DOGS 1/4
6720 Book Club


1/2
6718 BREAKING IN


1/2
6717 BACK TO BURGUNDY (France 2017)


1/2
6716 LIFE OF THE PARTY

6715 OVERBOARD

1/2
6714 TULLY


1/2
6713 BAD SAMARITAN



6712 DEATH OF STALIN



1/2
6710 I Feel Pretty

1/2
6709 SUPER TROOPERS 2

6708 TRAFFIK


6707 TRUTH or DARE 1/2
6706 ISLE OF DOGS



6705 THE LEISURE SEEKER



1/2
6703 Paul, Apostle of Christ


1/2
6702 ACRIMONY


1/2
6701 I Can Only Imagine



6700

BLOCKERS

1/2
6699 THE MIRACLE SEASON


1/2
6698 A QUIET PLACE



1/2
6697 CHAPPAQUIDDICK




6696 A FANTASTIC WOMAN (Chilé 2017)



(Best Foreign Film OSCAR)
6694 unsane



6693 MIDNIGHT SUN



6692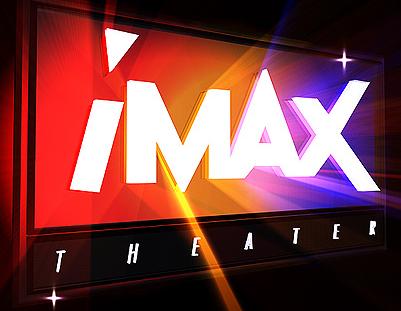 3D PACIFIC RIM UPRISING

1/2
6691 Love Simon


1/2
6690 TOMB RAIDER (2018)


1/2
6689 THE STRANGERS: Prey At Night

1/2
6688 6664 6654 6652 6647 6646






+
6687 GRINGO


1/2
6686 HURRICANE HEIST

6685 A Wrinkle In Time

[ a huge CGI mess]
6684 EVERY DAY


6683 GAME NIGHT



1/2
6682 RED SPARROW



6681 DEATH WISH (2018)


6680 ANNIHILATION



6678 MAZE RUNNER: The Death Cure


6677 SAMSON

6676 HOSTILES



6675 50 SHADES FREED

1/2

6674 The 15:17 to PARIS


6673 DEN OF THIEVES



6672 PHANTOM THREAD (2017)



1/2
6671 BOMB CITY (2017)


6670 Father Figures (2017)

6669 The SHAPE OF WATER (2017)



1/2
6668 CALL ME BY YOUR NAME (2017)

1/2

6667 I, Tonya (2017)



1/2
6666 Proud Mary


6665 THE COMMUTER


6662 LAST FLAG FLYING (2017)




6661

(2017)



1/2
6660 6624 6620 6619 BLADE RUNNER 2049 (2017)





6659 MOLLY'S GAME




---
---
Home Dance Information AmaChron at the Movies Photos from Dances Top 100 AmaChron At The Fair